Posts Tagged 'Windows 10 Development'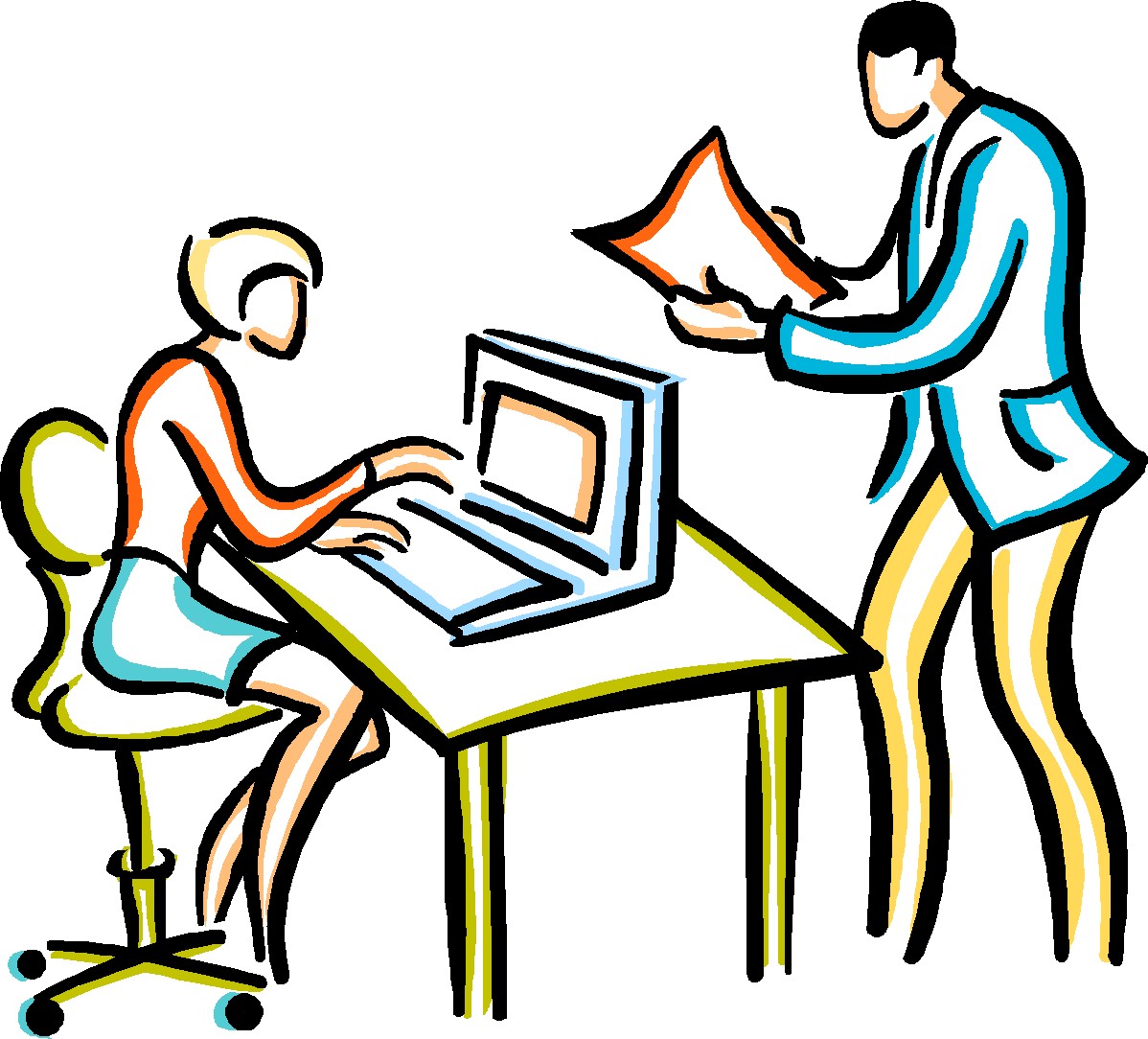 Join Live Q&As and interact with the architects and engineers who are building the latest features… 
What .NET Native means for Universal Windows Platform developers
The latest Windows 10 developer training contents
How Microsoft Edge and Internet Explorer 11 on Windows 10 work better together in the Enterprise
The recent advent of Windows 10 has brought with it a wealth of development resources and tools.
At the top of the list, of course, is Visual Studio 2015. Click Visual Studio Downloads to download any of the Visual Studio skus.
You can find all the information you need to develop Windows 10 apps by following these links:
Microsoft Virtual Academy offers online courses for Windows 10 and there is some great content on Channel 9. Microsoft Virtual Academy also offered a Windows 10 Jumpstart on August 14th. This event has ended but an on demand version should be available soon.
Happy developing!